Easy to Make Goji Ball Recipe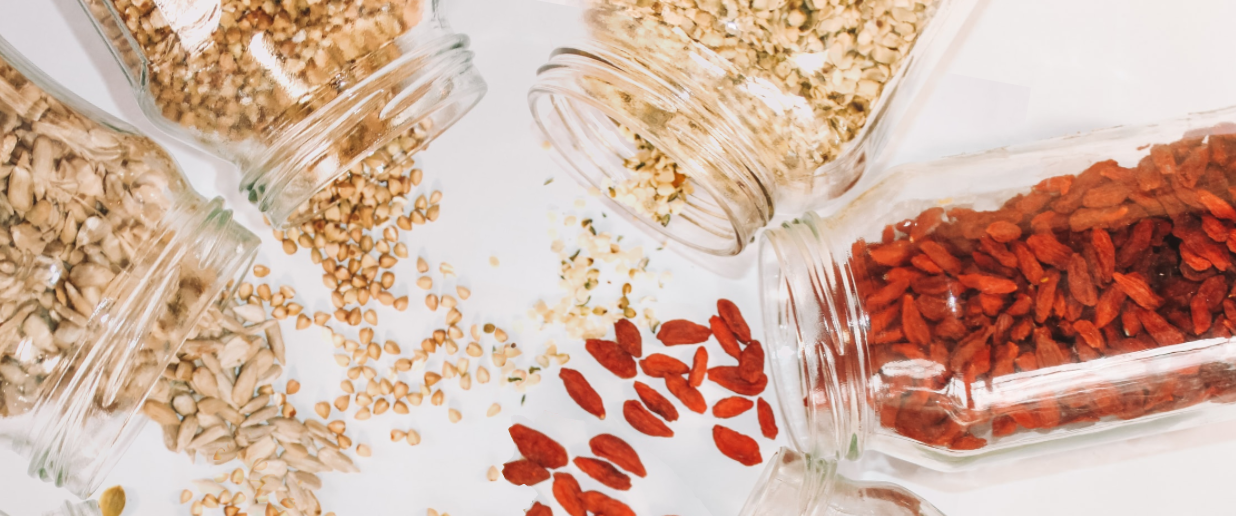 Ingredients:
– 3 handfuls of goji berries
– 3 handfuls of pumpkin seeds
– 1 tbsp coconut oil
– 4 tbsp desiccated coconut
Directions:
Grind the seeds and berries in a food processor at medium speed until you get a coarsely ground texture. Melt the coconut oil in a small pot and slowly pour into the processing mixture. Roll into bite sized balls. Coat them in the desiccated coconut, then refrigerate until firm. Try with other nuts and dried fruits, and change the coating to chopped nuts or cacao powder also!